"We've got you ALL COVERED!"
All Covered is a building contractor that offers custom design, construction, remodeling and repair services for residential and commercial properties.
From Design to Completion
From design to completion, All Covered is your trusted builder. Our many years of experience and dedication to satisfaction is evident by our long list of satisfied customers.
Repairs Related to Property Insurance Claims
We can help you get your property repaired quickly when unexpected damage occurs.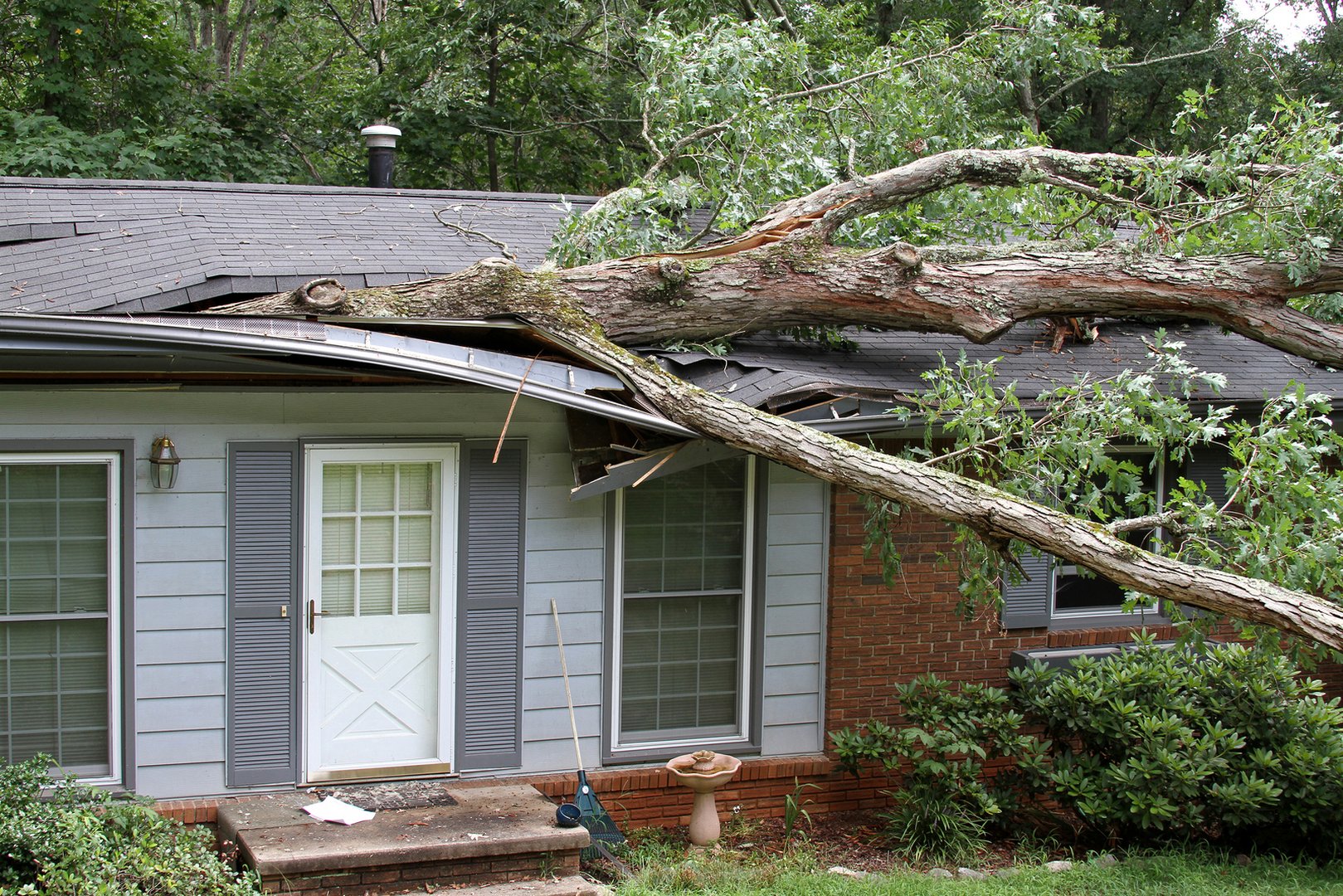 Schedule your Free Inspection Today!